Welcome to the Live Events Navigator Page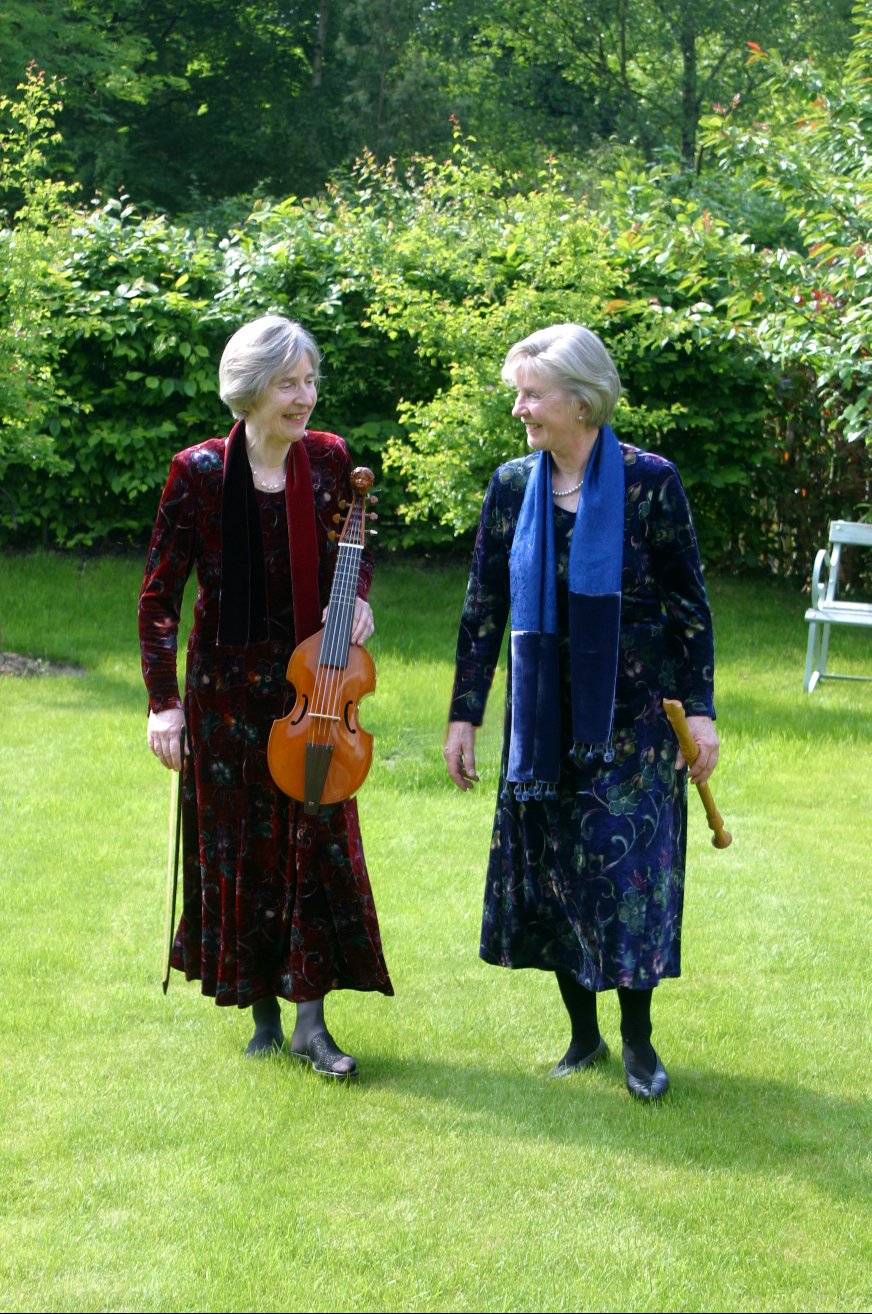 ---
Members of the Dolmetsch family lecture, perform and teach throughout the year on recorder, viols and early and modern keyboards. It is this remarkable combination of instrument making and professional performance that has been a feature of this family since Arnold Dolmetsch began his own pioneering work as performer, teacher and maker.
---
Every year we attend a number of public exhibitions where we show our latest products both instruments and sheet music. For those who are unable or unwilling to travel to our workshops in Haslemere, Surrey, these events offer a special opportunity to become acquainted with our instruments, maybe even to purchase one, and to select from our publications new repertoire for your own recorder group.
---
The annual Dolmetsch Summer School has, since the early 1970s, provided an opportunity for recorder players, in particular, to work with some of the leading teachers in Europe. Jeanne and Marguerite Dolmetsch, Rachel Gregory and Dr. Brian Blood are joined by David Bellugi, professor of recorder at the Cherubini Conservatory in Florence, Italy, to form our team of experienced tutors at our new home Clifton Collegre, Bristol, England. The Dolmetsch Course is part of a larger general music course, Language and Music for Life, which offers courses for players of stringed, brass, woodwind and keyboard instruments as well as courses for voice, jazz, choral and orchestral performance.
---
Members of the family, individually and together, give nearly a hundred lectures & concerts every year, in the U.K. and on the continent of Europe. For many years, Dr. Carl Dolmetsch and his accompanist Joseph Saxby made an annual tour of the U.S. For this reason, countless music lovers have warm memories of meeting members of the family and of hearing them present concerts and lectures, even as long ago as the 1930s when Dr. Carl started touring the U.K. and, in particular, started the countless number of tours to schools promoting the recorder as a serious instrument with significant educational possibilities. Today we take all this for granted. Schools however struggle to build and maintain recorder teaching, whether through lack of time, shortage of money or the absence of anyone able to give good quality recorder lessons.
---