Jonathan & Benjamin Blood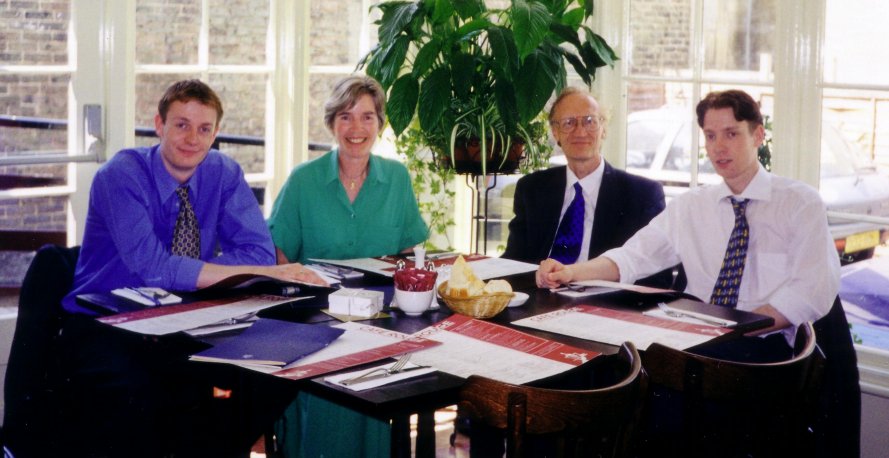 Jonathan and Benjamin Blood are the twin sons of Dr. Brian Blood and Marguerite Dolmetsch. Dr Arabella Blood is their older sister.
They were both students at Churcher's College, Petersfield, Hampshire before attending universities in Bath and Bristol respectively.
Jonathan is a technical director with Jacobs. He married Jasmine Punatar on 4th April 2009 at Loseley Park, Guildford, Surrey. Jasmine is an architect. Jonathan and Jasmine lives in Bristol.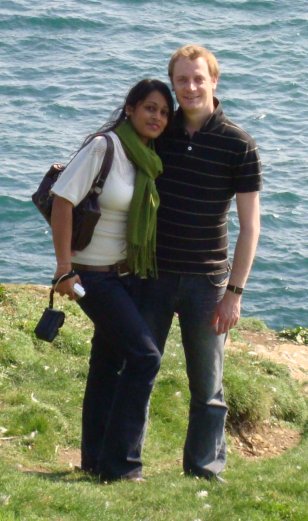 for more pictures: click here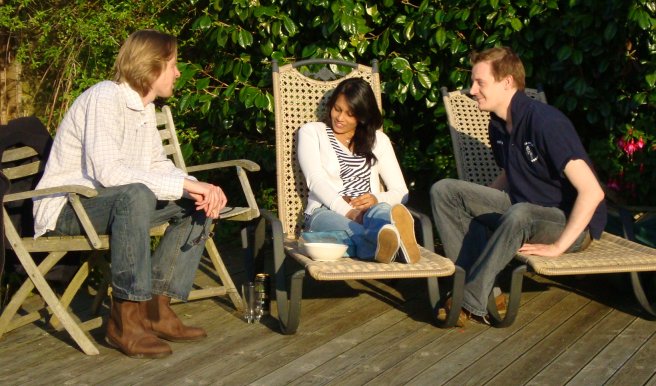 Benjamin runs a computer consultancy based in Headley Down, Hampshire. On 15 Oct. 2022, Benjamin married Gaye Çapkan. They live in Çeşme, Izmir, Turkey.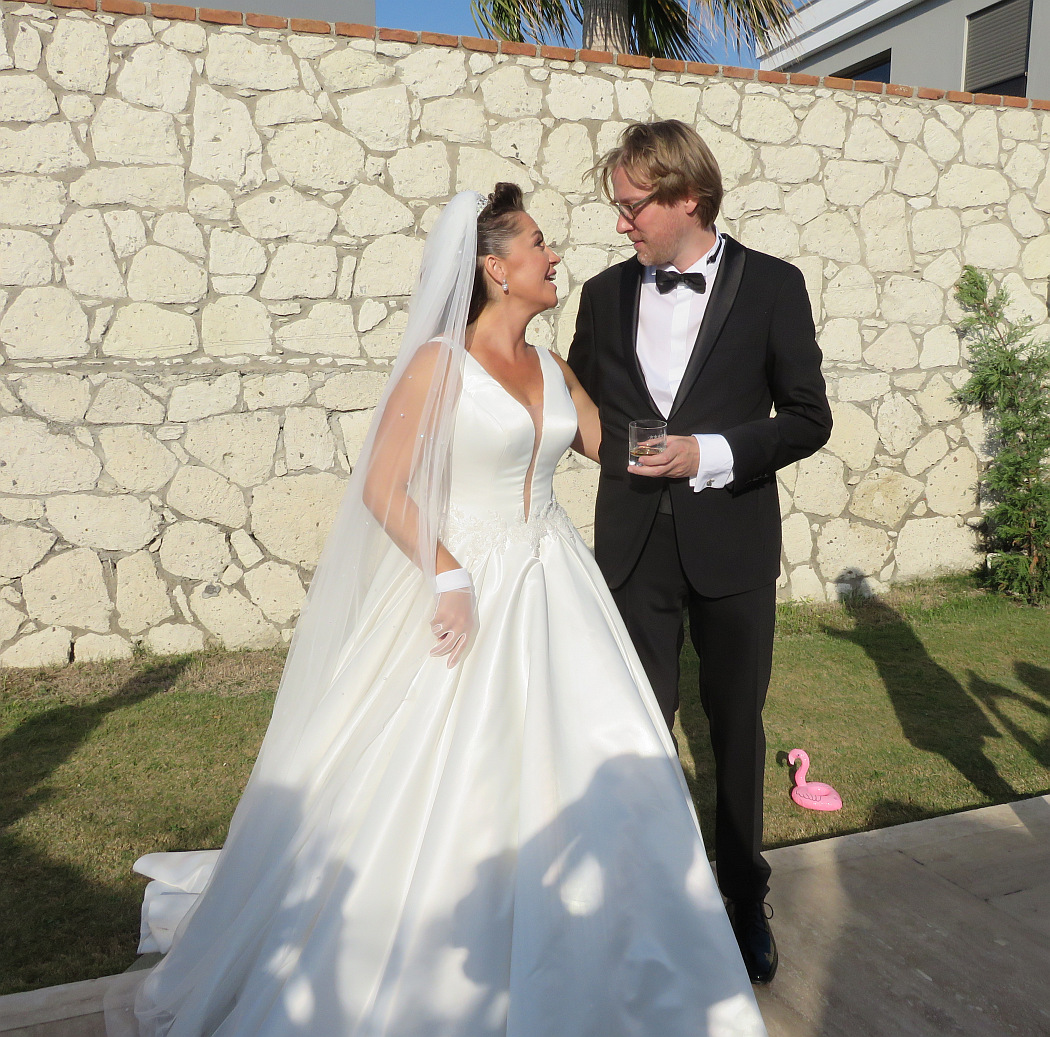 ---